It's our LEGENDARY Chili Chowder Fest and Your Business Can Be Part of It!
Your participation in our annual Chili Chowder Fest makes supporting the youth in our area possible. On of our largest fundraisers of the year has become the success that it is because of community minded businesses like yours – thank you!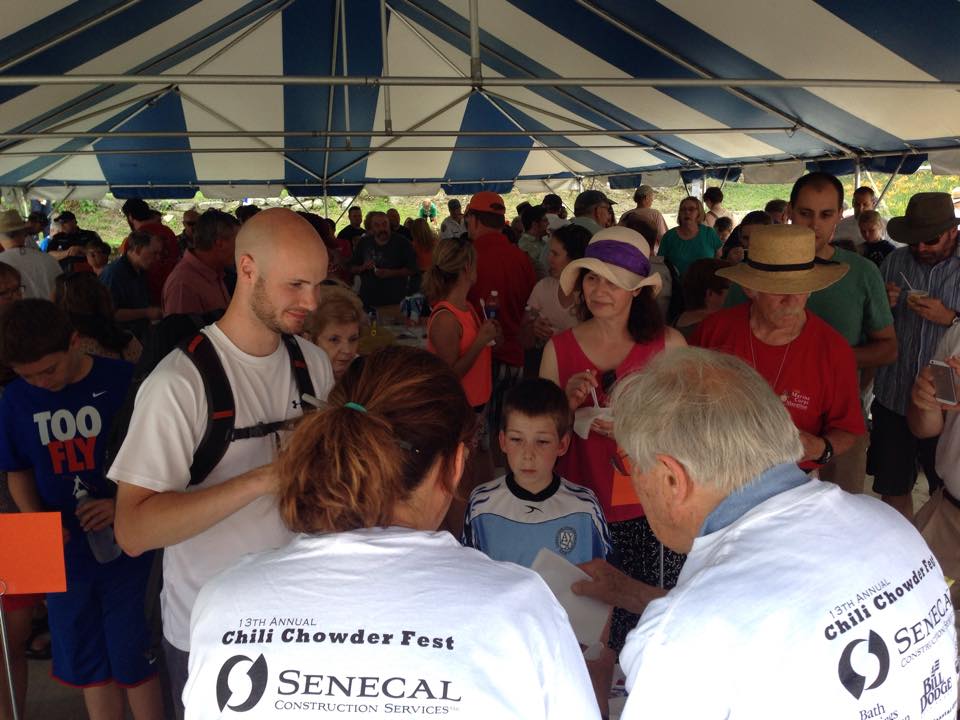 Why We Do This – to Support Midcoast Youth
Midcoast Youth Center continues to grow and expand to meet the needs of today's youth, with a focus on mental health and suicide prevention. Since 2018, it has become a vital community resource, serving over 500 Midcoast each year. Providing a safe place to go after school and on weekends remains our top priority, whether it's to get something to eat, complete homework or simply hang out.
Why We Do This – The Bath Skatepark
Meanwhile, the Bath Skatepark continues to be a valuable place for those with a passion for skateboarding, biking, scootering and inline skating, drawing enthusiasts from all over Maine, New England & Canada.
On Saturday mornings, you'll find young riders attending our Half Pipes for Half Pints program. Young people between the ages of 6 and 10 have the opportunity to learn new skills under the mentoring guidance of teen skaters.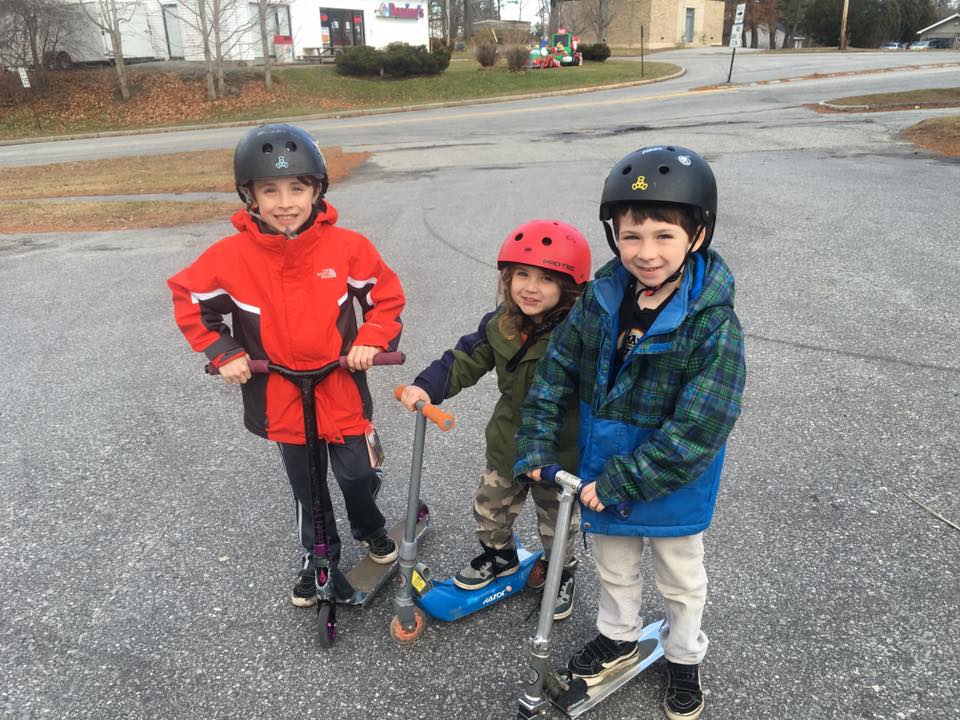 By Supporting Our Event You Support Midcoast Maine's Youth
Please consider sponsoring the annual event, which provides necessary funding to Midcoast Youth Center & Bath Skatepark. You'll see information on the various levels available below. From t-shirts to website promotion, there are many ways to help both the Chili Chowder Fest succeed and your own business gain exposure.
Deadline for sponsorship acquisition is Sept 1st.
Pure Capsaicin Sponsor: $5000
"Ownership" of event on banners, ads, aprons, t-shirts, promotional and press materials
Prominent table, merchandise or banner at front of Chili Chowder Fest event for own promotion purposes
Prominent Logo at top of back t-shirt, aprons, etc.
Name on table tents for restaurants to use on their tables leading up to event
Banner in Midcoast Youth Center & Bath Skatepark year round
Prominent placement and link on Chili Chowder Fest Web site
Prominent mentions on all social media accounts
Link with logo on our web site throughout the year, will cross promote special events
Handout at door will list all sponsors with clear hierarchy
Press materials for CCF will name all sponsors with clear hierarchy
Set of t-shirts & aprons
8 tickets to event
Ghost Pepper Sponsor: $2500
Table at front of Chili Chowder Fest event for their own promotion purposes
Prominent logo on back of t-shirt
Name on table tents for restaurants to use on their tables leading up to event
CCF Web site and Social Media links
Handout at door will list all sponsors with clear hierarchy
Press materials for CCF will name all sponsors with clear hierarchy
4 t-shirts
2 tickets to event
Habanero Chili Pepper Sponsor: $1000
Logo on back of t-shirt with clear hierarchy
CCF Website and Facebook links
Handout at door will list all sponsors with clear hierarchy
Press materials for CCF will name all sponsors with clear hierarchy
2 t-shirts
Jalapeño Sponsor: $500
Large Type Business Name in Sponsor list on back of CCF t-shirt
CCF Web site link
Handout at door will list all sponsors with clear hierarchy
1 t-shirt
Pepperoncini Sponsor: $250
Small Type Business Name in Sponsor list on back of CCF t-shirt
CCF Web site link
Handout at door will list  "additional support from"