Attend the Chili Chowder Fest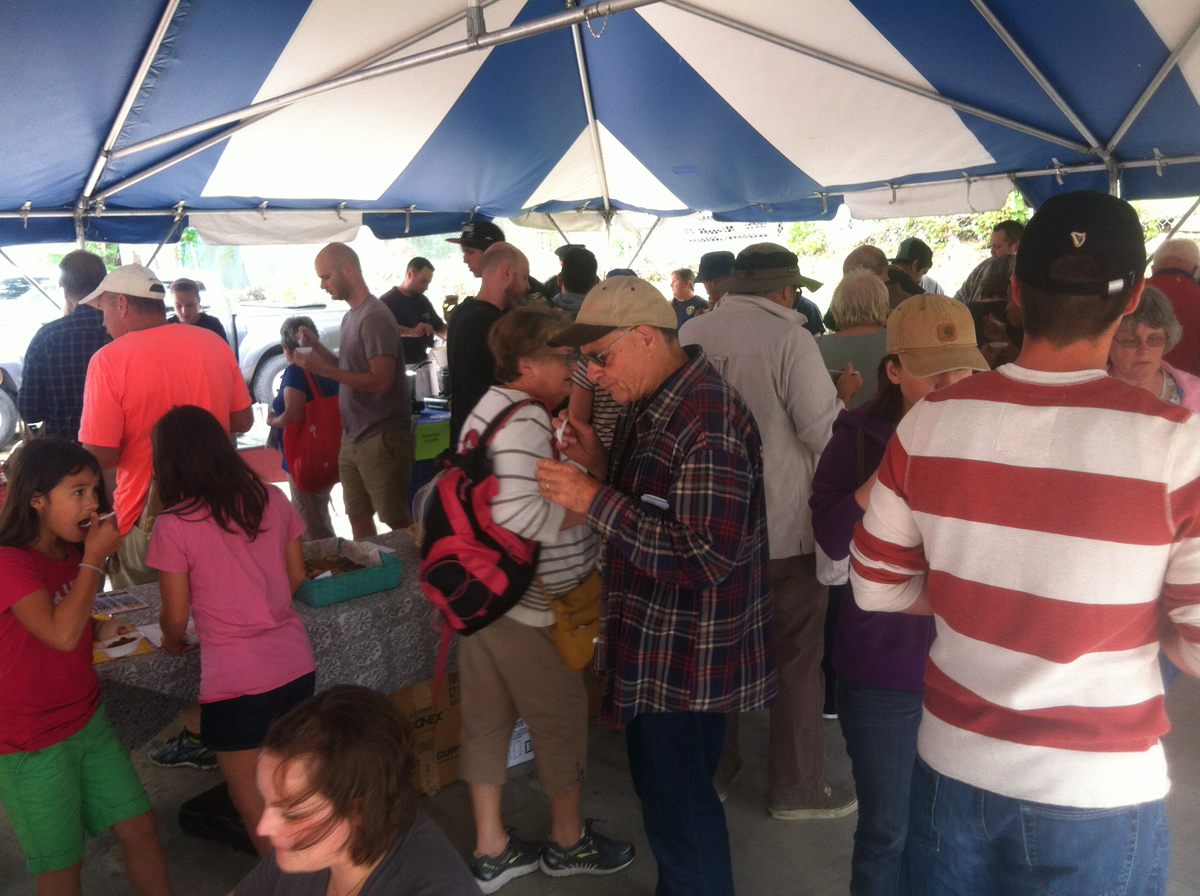 For 17 years, our annual Chili Chowder Fest has made supporting the youth in Midcoast Maine possible. One of the largest fundraisers of the year for the Midcoast Youth Center & Bath Skatepark, this event provides vital funding for youth programs and operational expenses.
After the pandemic forced us to shut down in 2020, we have been developing a new future for this fun event. This year, you'll find it as part of Bath's Autumnfest on October 8, 2022 at the Bath Freight Shed.
Chili Chowder Fest
October 8th 4:00 to 6:30 pm

The Freight Shed, 27 Commercial Street, Bath Maine 04530
To Benefit the Midcoast Youth Center & Skatepark
Sample 20-30 chilis & chowders from the best restaurants in Midcoast Maine as well as local Fire, Police & Sheriff Departments. Add a BREW option to sample favorites from Bath Brewing Company.