Bath Youth Meetinghouse & Skatepark
The Park is the LARGEST indoor skatepark in Maine that offers more than 7,000 square feet to skateboarders, in-line skaters, BMX bikers and scooterers. Voted "Best Place to be a Teen" by DownEast Magazine in 2013, the park exists to give the teens in Midcoast Maine a safe place to hang out.
The Teen Center
The teen center continues to be a vital community resource, serving Midcoast teens on a daily basis. Providing a safe place to go after school and on weekends remains our top priority, whether it's to get something to eat, complete homework or simply hang out.
Over the past year, we have enjoyed offering free community events such as movie & game nights and open mic nights, put on by local teenage musicians. We are working diligently to expand the teen services we offer, to meet the ever-growing needs of today's youth.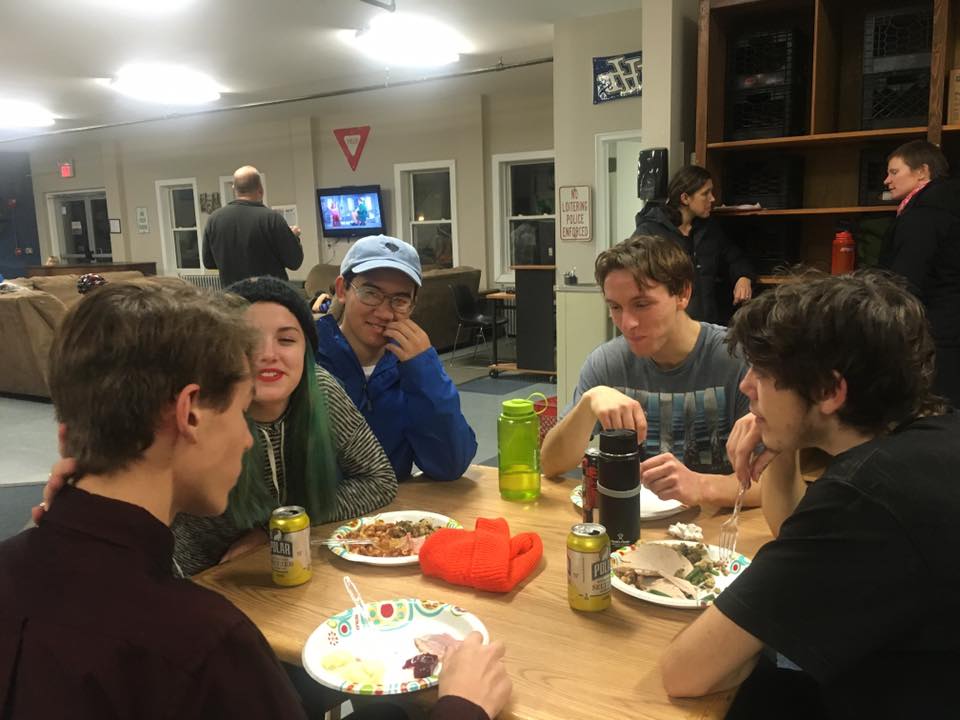 The Skatepark
Meanwhile, the skatepark continues to be a valuable place for those with a passion for skateboarding, biking, scootering and inline skating, drawing enthusiasts from all over Maine, New England & Canada. We've formed relationships with local schools and host student groups on a regular basis. Over the next 12 months, we will be implementing plans to help the skatepark become more financially sustainable, which, in turn, will allow us to expand our teen center services.